Features

of the Servo Riveting Machine KOKI-2700 Series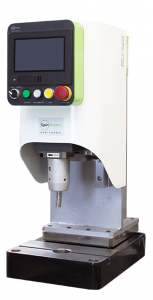 Features1

Numeric control and control program

Features2

Automatic saving function
(Traceability measures)

Features3

Pressure control function

Features4

Equipped with an auto riveting function

Features5

Pass/Fail Judgment

Features6

Easy system upgrades and customization

Features7

Graph display function (optional)

Features8

External communication function (optional)

Features9

Space saving, silent and energy saving

Features10

Touch panel is multilingual (Japanese, English and Chinese)
(only for some models)
Features1
Numeric control and control program
The numerical control makes it easy for anyone to set up and operate the system.
In addition, previously, adjustments had to be made on the jig side if the setting conditions changed. However, past settings can now be instantly recalled by registering the settings, greatly reducing the setup time.
Multiple settings can be instantly switched to match the customer's equipment specifications and products.
*The control program memory can store data from 100 models.
Features2
Automatic saving function(Traceability measures)
Each history and graph data (csv) such as load, stroke, tact and judgment can be saved.
This allows you to take traceability measures.
Each piece of data can be written in csv format to a USB memory stick, etc.
Unit type is available for equipment incorporation; KC15 controller can be used for external control I/O and area sensor/loading sensor. (Stand type is also available as an option.)
Features3
Pressure control function
Equipped with a load cell (weight sensor) to control the pressure. You can set a threshold to check pressurization. If any of the values are outside of the threshold, an error is issued to let you know.
This detects pin (rivet) misplacement or over-hardened pins (rivets), and more which can prevent defective products from being mixed in.
Features4
Equipped with an auto riveting function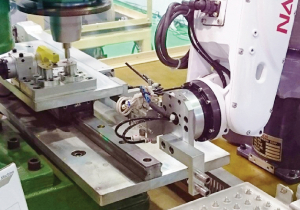 Automates the riveting management technology through computer control to achieve high precision technology. It is possible to simultaneously inspect all riveting results, store these records and prevent defects.
By constantly inspecting all riveting results, the system detects riveting defects and does not overlook riveting errors.
It also reduces wasteful movement and power consumption compared to conventional products.
Features5
Pass/Fail Judgment
The pass/fail judgment function is a function created by electric power.
This enables a comprehensive inspection.
・Contact judgment: Determines the length of the rivet.
・Stroke judgment: Determines the descending edge.
・Load judgment: Determines the load status at the end.
・Zone judgment: Determines the weighting status during processing.
The combination of stroke and load control ensures that errors are not overlooked.
Riveting results are automatically stored in the main unit for 30 days (up to 20,000 results per day).
Features6
Disassembles into three units for easy system upgrades and customization.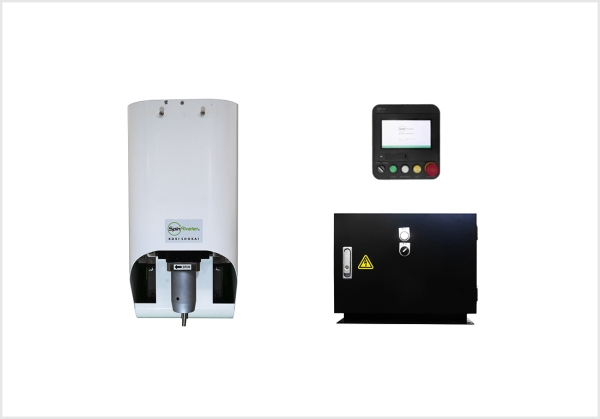 The head unit type is available in three separate units.
It can be integrated into the customer's installation environment and equipment.
We design our products with customization in mind, which allows us to provide detailed support and reduce customization costs.
●Three units of the head unit type
・Head unit
・Operation panel unit
・Control board unit
Features8
External communication function (optional)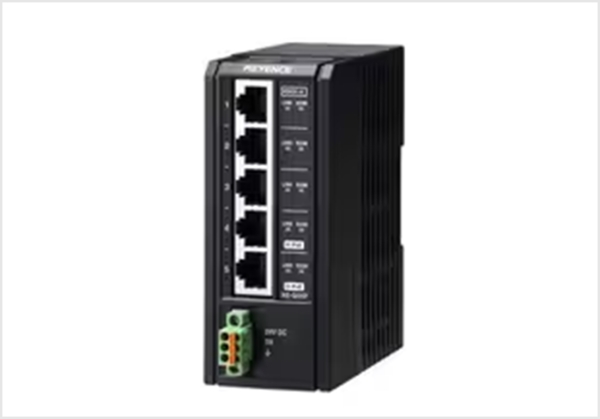 By installing an additional I/O unit, the riveting machine can be operated and its status can be managed from a connected external device.
The addition of an Ethernet unit makes it easier to fit into a variety of installation environments.
It is possible to store the acquired data in a computer on the network.
Features9
Space saving, silent and energy saving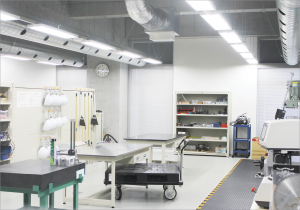 The Servo Riveting Machine does not need auxiliary equipment such as a hydraulic pump or air compressor that conventional riveting machines require.
This saves space and can be installed in any location.
Since there is no auxiliary equipment, power consumption is reduced and energy is saved.
Since it is electric, operation is very quiet and there is no oil in the exhaust, making for an extremely clean working environment.
Features10
Touch panel is multilingual (Japanese, English and Chinese)
(only for some models)