Celebrating 80 years in business, we have experience providing support to more than 10,000 companies.
At Koki Shokai, we believe that our relationship with our customers begins after we have delivered our products to them.
We are always striving to improve our support quality so that we can support our customers' production activities with a thorough and complete system.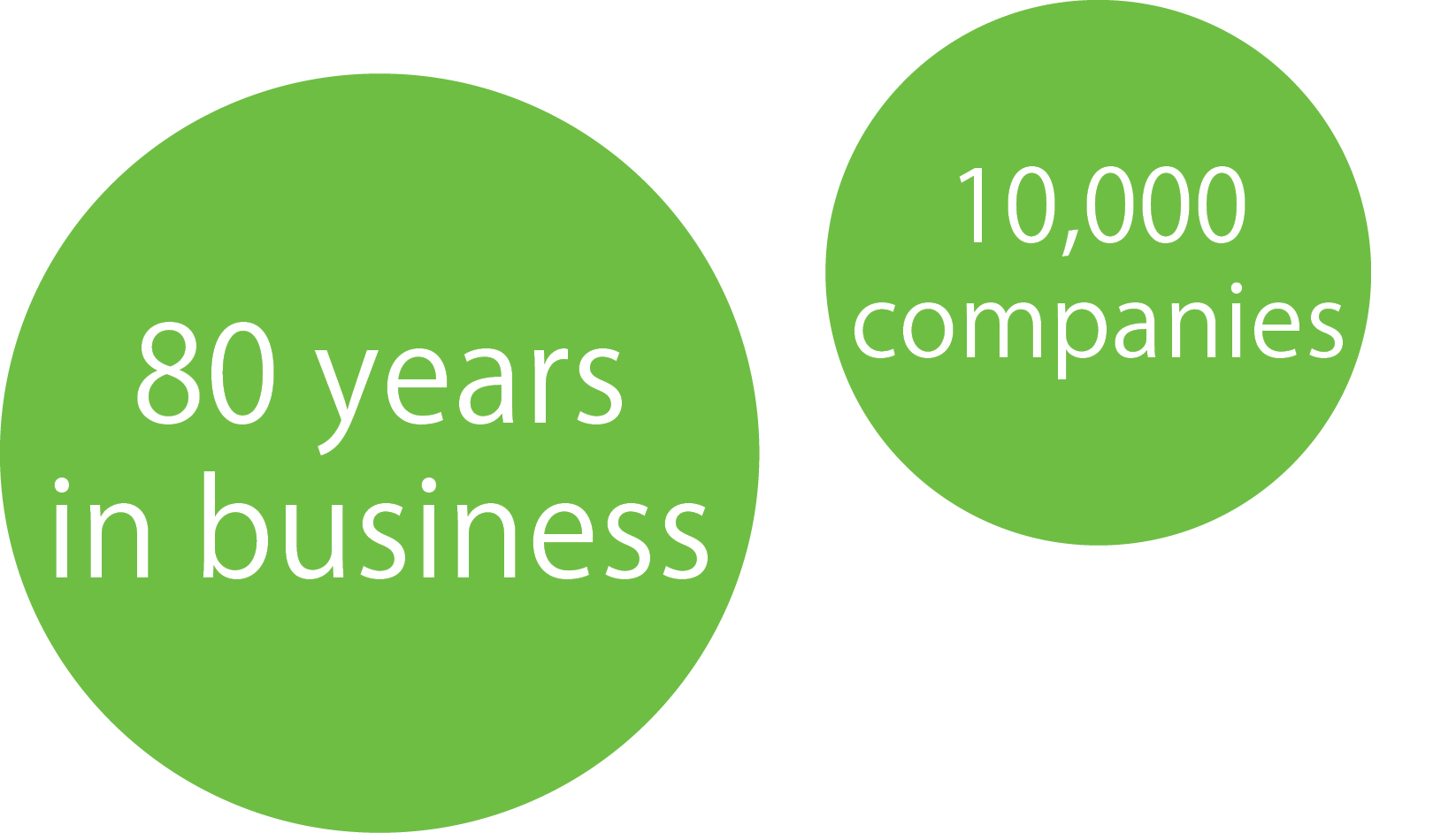 Extensive experience with automobile part manufacturers
In Japan, we have a lot of experience with part manufacturers especially in Aichi and Hiroshima Prefectures.
Our machines are also used to assemble important safety parts, so you can use them with confidence.
Our machines are also used overseas so we have after-sales service agreements with local distributors.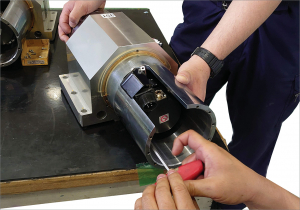 Since we are located near Haneda Airport, our technical service representatives will be able to quickly visit you anywhere in Japan or overseas if necessary.
One of the most common requests from overseas is to dispatch a SV (service supervisor) to the customer's factory. We have a system in place to respond to this request and have a lot of experience doing so.
Inquire for details.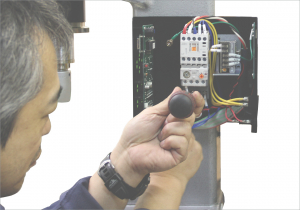 Regular maintenance can reduce the risk of unexpected breakdowns and extend the life of your machine.
Inquire for details.




Machine and Product Support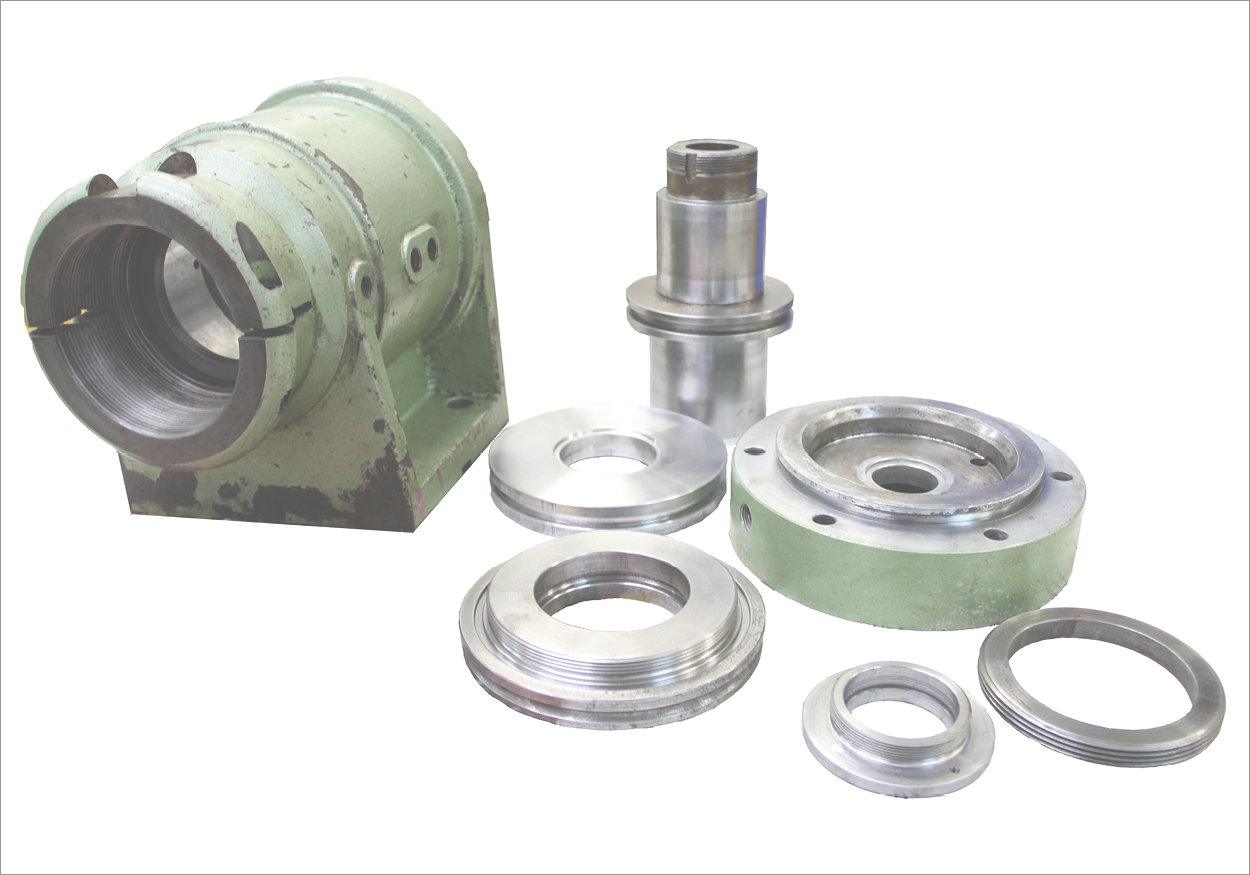 We offer detailed maintenance services in our factory to make your machine look like new.
Inquire for details.
< Standard Work >
・Dismantling
・Cleaning
・Repairs
・Part replacement
・Repainting and replating
・Assembly
・Adjustments
・Inspection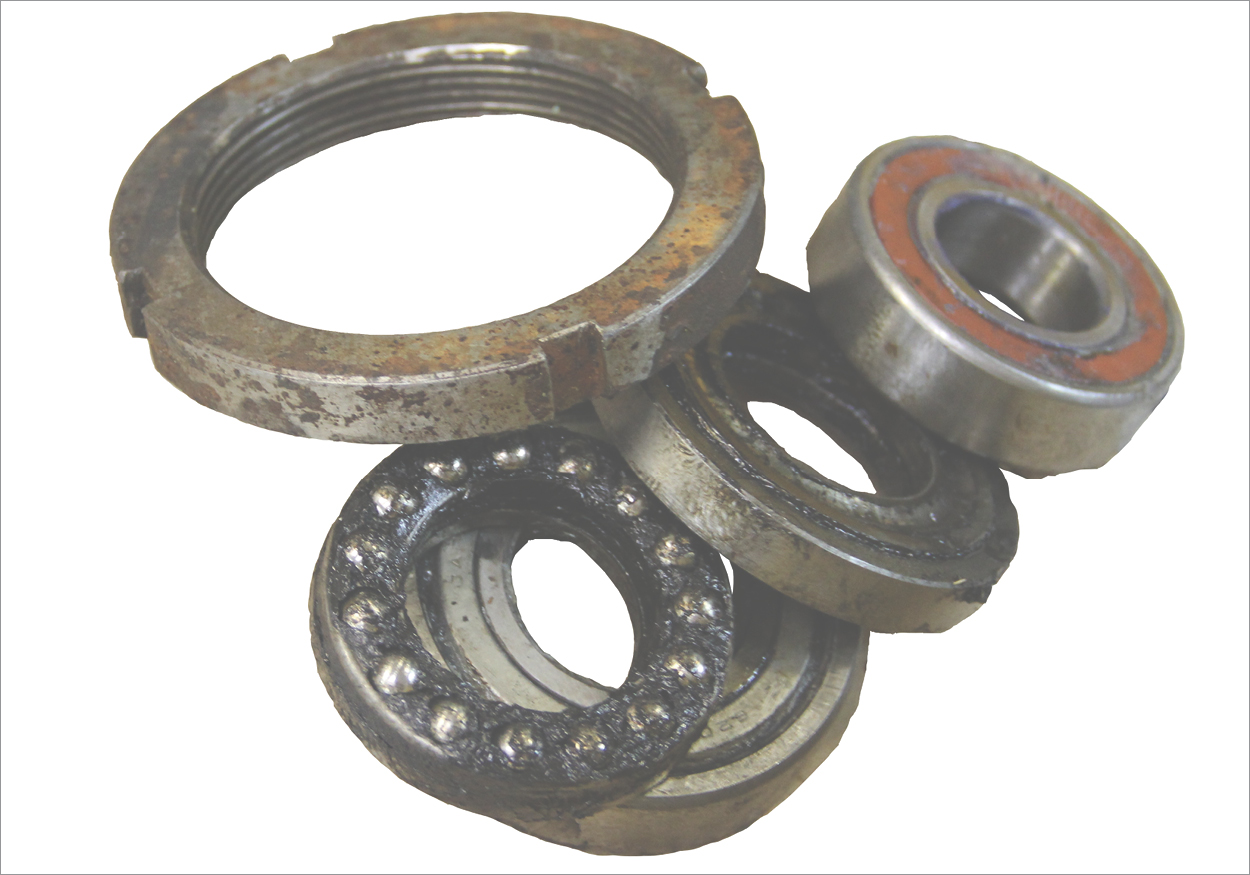 Repairing the holder requires a certain amount of expertise, so you can rest assured that you can rely on us.
We replace the weight bearings and other bearings, along with greasing them up.
It is possible to borrow a holder of the same type while yours is being repaired.
Please contact us, remove the holder and send it to us.
We also sell repair sets for customers who wish to have repairs done in-house, so please contact us if you wish to do so.
We repolish and repair damaged punches.
We offer recoating if necessary.
Recoating can extend the life of the product.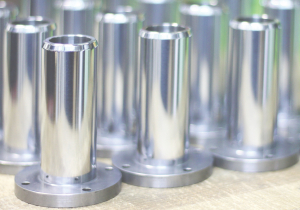 All the parts of our current products can be purchased individually.
*Some maintenance parts for discontinued models may not be available in stock.
Inquire for details.
Overseas Support Network
We provide not only sales, but also direct shipment of parts, repair, overhaul services, and more anywhere in the world.
We also have an extensive track record of training (dispatching service supervisors) for local staff at overseas plants.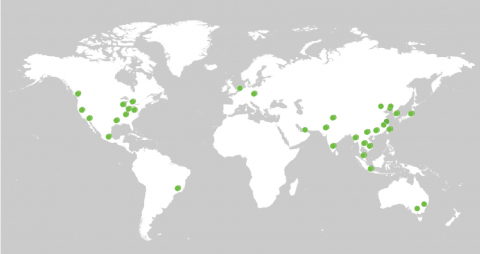 Locations:
China (Dalian, Shanghai, Guangzhou)
Thailand
Indonesia
Malaysia
Vietnam
India
Taiwan
South Korea
Mexico
USA
Brazil
The Czech Republic
We have a test center in Thailand (Bangkok).
The Test Center is equipped with actual spin riveters and is ready to respond to customer trial production requests.
Issuance of Various Certificates
When exporting riveting machines to a foreign country, the exporter is required to submit a Certificate of Non-Applicability from customs.
In addition, you may be asked for a certificate of origin.
When applying for a subsidy, you may need to submit a certificate of productivity improvement requirements for equipment to improve management capabilities, etc. under the SME Management Enhancement Act and for advanced equipment, etc. under the Act on Special Measures for Productivity Improvement.
We can issue various types of certificates, so please contact us for more information.