Our experienced staff can provide solutions for all your riveting problems!
We can provide testing starting from a single part.
In addition, we can replace your product with another company's product or rent equipment for you to consider.
Rivet Testing and Prototypes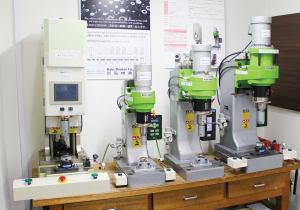 Rivet Testing and Prototypes in Kamata!
In riveting, small differences in the type of material and settings of the riveting machine can have a significant impact on the results.
Without testing, it is not possible to know whether processing can be carried out correctly, so we recommend testing first.
We have the actual riveting machines available at our lab for you to try out right then and there.
We also have experienced riveting craftsmen on hand to assist you.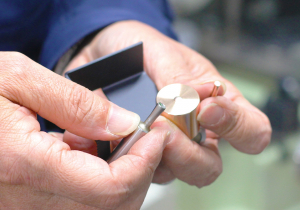 Send us your product!
We'll carry out testing and return it to you (charges apply).
If you are unable to come to our riveting lab, please contact us and send us a testing work piece.
After confirming the details, we will conduct a riveting test and send the work piece back to you with a test report.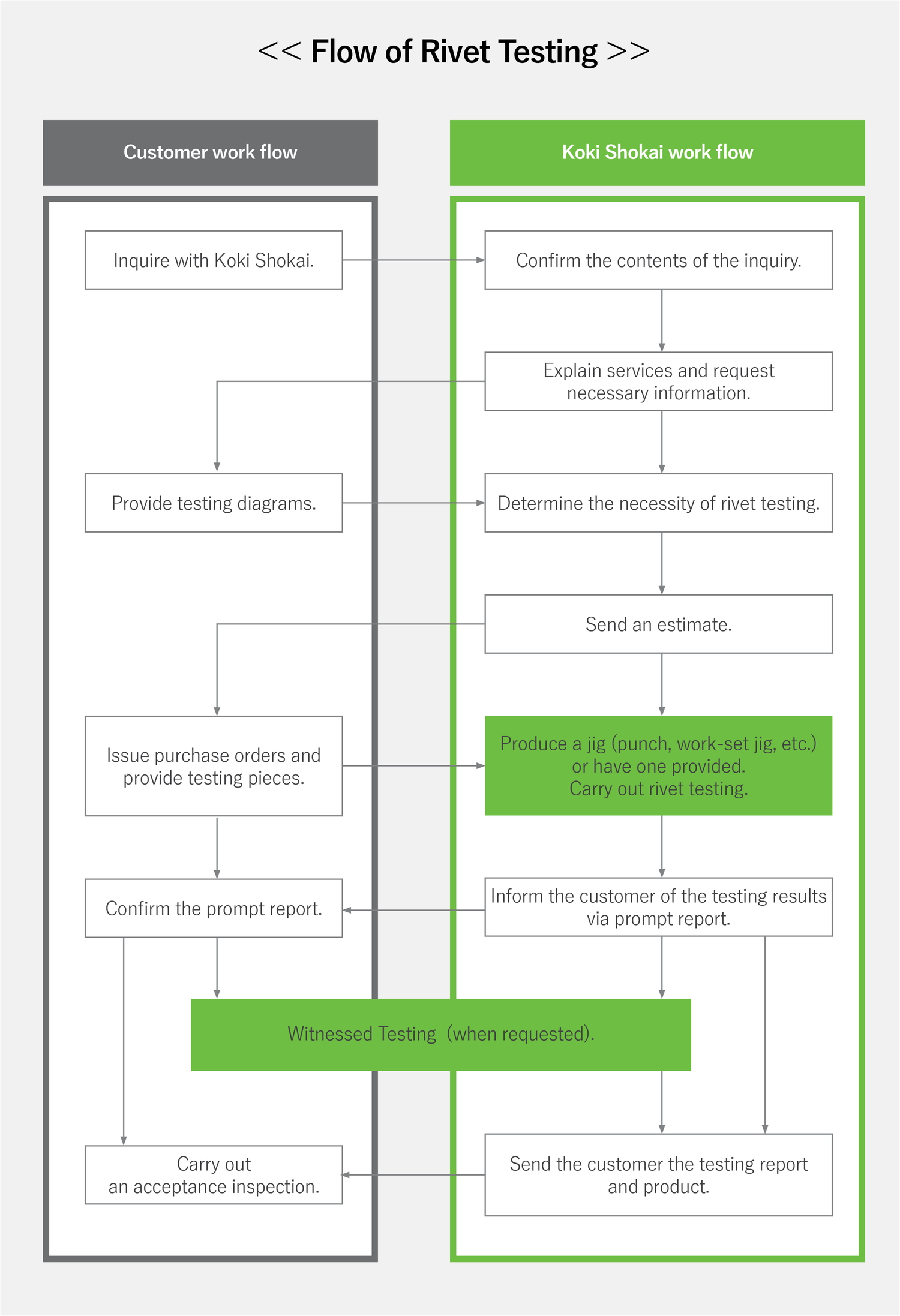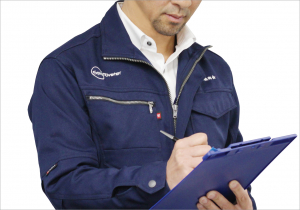 We provide support not only in Japan, but also overseas.
Our service workers will respond immediately.
Our company is located close to Haneda Airport, so if you need us, we can fly to your location to provide immediate support.
For overseas support, service personnel from partner companies can also be dispatched to your location and work with the head office in Tokyo to resolve any problem.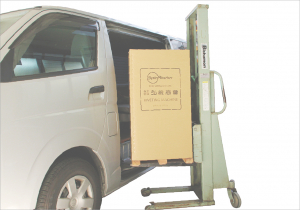 Riveter Machine Rental
Our riveting machines are available for rent in response to the customers' needs to actually try them out in their own working environment.
We will deliver a riveting machine and if you wish, our technicians will install and set up the machine (charges apply).
Inquire for details.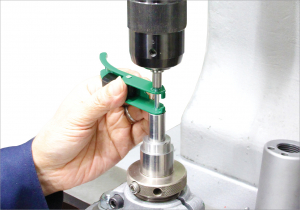 We offer small lot product development processing services.
We offer contracted riveting services.
We can provide you with help such as multiple riveting of parts under development.
Feel free to contact us.